Helping​ ​everyone​ ​move​ ​to​ ​a​ ​better​ ​place​ ​in​ ​the​ ​world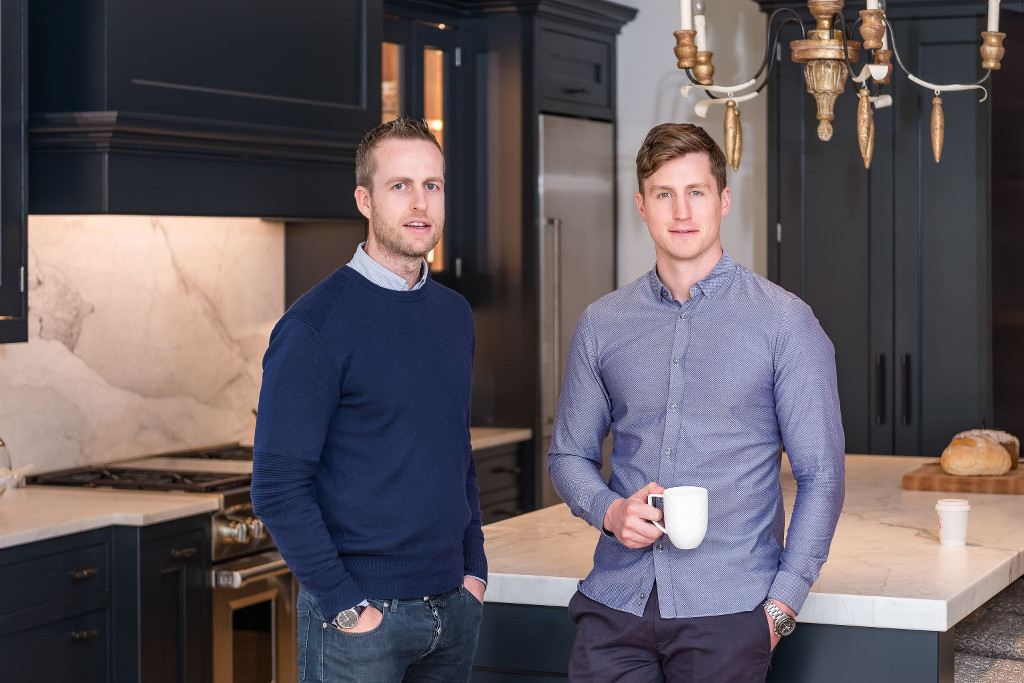 About Us
The​ property ​industry​ ​has​ ​not​ ​really advanced ​since​ ​Daft​ ​and MyHome​ ​were​ ​introduced​ ​20​ ​years​ ​ago,​ ​developments​ ​that​ ​benefited​ ​the​ ​buyers​ ​and​ ​agents, but​ ​no​ ​one​ ​has​ ​thought​ ​to​ ​help​ ​the​ ​sellers,​ ​the​ ​ones​ ​paying​ ​the​ ​bill.
We're​ ​an experienced team creating​ ​an​ ​estate​ ​agency​ ​around​ ​today's​ informed consumer. ​Sellers​ ​get​ ​the​ ​best​ ​of​ ​both worlds,​ ​the​ ​expertise​ ​of​ ​a​ ​dedicated​ ​licensed Moovingo agent​ ​to​ ​guide​ ​them​ ​through​ ​the​ ​sale, combined​ ​with​ ​the​ ​efficiency,​ ​trust​ ​and​ ​value​ ​technology​ ​brings.
Our​ ​easy​ ​to​ ​use​ ​technology​ ​empowers​ ​our​ ​team,​ ​customers​ ​and​ ​partners​ ​with​ ​tools,​ ​data​ ​and services​ ​to​ ​simplify​ ​the​ ​sale​ ​of​ ​a​ ​property​ ​–​ ​and​ ​elevate​ ​the​ ​most​ ​crucial​ ​stages​ ​of​ ​the process.​ ​By​ ​combining​ ​technology​ ​and​ ​top​ ​talent,​ ​we​ ​produce​ ​the​ ​best​ ​results​ ​for​ ​property owners.
Leading Our Way
With​ ​founders​ ​Tony​ ​Deane​ ​and​ ​Jack​ ​Brady​ ​at​ ​the​ ​helm,​ ​Moovingo​ ​is​ ​led​ ​by​ ​an​ ​experienced team.​ ​Tony​ ​brings​ ​10​ ​years​ ​of​ ​experience​ ​in​ ​property,​ ​technology​ ​and​ ​finance​ ​companies​ ​– work​ ​that's​ ​taken​ ​him​ ​from​ ​Dublin​ ​to​ ​New​ ​York,​ ​on​ ​to​ ​London,​ ​and​ ​back​ ​again.​ ​Jack's background​ ​is​ ​all​ ​real​ ​estate,​ ​having​ ​spent​ ​several​ ​years​ ​working​ ​for​ ​an​ ​established​ ​Dublin city​ ​centre​ ​agency.​ ​With​ ​experience​ ​and​ ​know-how​ ​that​ ​extends​ ​across​ ​both​ ​commercial​ ​and residential​ ​property,​ ​Jack​ ​brings​ ​the​ ​insider's​ ​edge​ ​to​ ​Moovingo.